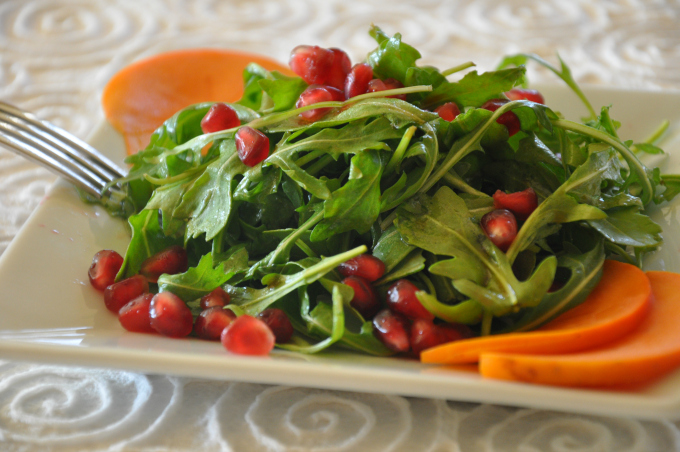 I know what you're thinking. How could the Beatles ruin someone's life?
Well, any woman who grew up in the 60s should understand this. Girls, we were bamboozled by four cute boys from Liverpool. With their mop top hair and their songs of love, no girl was safe from their music. Their lyrics sold us a bill of goods.
Women were breaking their hearts, and they were always begging them to come back.
I was only 12 years-old, but the Beatles taught me everything I knew about romance. Boys were sad, they were lonely, they wanted to write you a letter, they wanted to hold your hand.
"Yeah, you got that something
I think you'll understand
When I feel that something
I want to hold your hand"
Boy's hearts went "boom" when you crossed the room and held your hand in theirs. This was my introduction to love.
When I had my suspicions about a man doing me wrong, I would think,  "love me do, love me do, I will always be true."  I spent my life looking at men as if they were Beatles lyrics.
All men wanted was love. True love. Guess what? Not true.
I think my life would have been much different without the Beatles.
Imagine if my emotional pubescent superglue could have become attached to a much different band like the Rolling Stones who taught women the realities of love in songs like "It's All Over Now", "Paint It Black" and "Under My Thumb".
"It's down to me, yes it is
The way she does just what she's told
Down to me, the change has come
She's under my thumb"
Well what is done is done. The Beatle's lyrics are ingrained in my DNA, and there is no going back in time. I just wish someone had warned me. Like, "hey Nancy, life isn't a Beatles song"!!!
Men don't want to hold your hand, they have other things on their mind. Or, if they fall in love with you, they might not always be true. I could go on and on, but in a nutshell…..I blame the Beatles for all the good girls from the 60s now living with broken hearts.
Now on to food.
I am putting together my vegan Thanksgiving menu and starting with this red, green, and orange chakra salad.
The green represents your heart, the red is your primitive power and orange is your creativity. Not only are the colors magnificent, also the combination of the peppery arugula and the tart and crunchy pomegranate seeds are perfection.
And nothing says the holidays like the addition of these thinly shaved persimmons. I topped it off with a light pomegranate dressing. A delicious plant-based start to your vegan holidays.
Wishing you a compassionate Thanksgiving and always remember…
"In the end, the love you take, is equal to the love you make"
Don't miss any of Ordinary Vegan's recipes by signing up here..
Ordinary Vegan now has a podcast on plant-based nutrition and vegan recipes. You can listen here on this website or in iTunes.
Join our health and wellness community on Facebook. There are over 315,000 strong, vibrant community members waiting to embrace you.
Thanks for stopping by and hope you have a peaceful and compassionate day.
Tricolor Chakra Salad
Arugula Salad with Shaved Persimmons & Citrus Vinaigrette
A light and refreshing salad and perfect start to a richer meal
Ingredients
6 cups lightly packed organic arugula
1 cup pomegranate seeds
1 persimmon, cut in half and thinly sliced with a mandoline
2 tablespoons water
⅓ cup orange juice
2 tablespoons champagne vinegar
2 tablespoons olive oil
1 tablespoon pure maple syrup
1 tablespoon Dijon mustard
½ teaspoon fresh chopped thyme
1//4 teaspoon salt
freshly ground black pepper to taste
Instructions
Whisk together the water, orange juice, champagne vinegar, olive oil, maple syrup, thyme, salt, and dijon mustard. Add a pinch of ground black pepper. Taste and adjust seasonings.
Toss the arugula and pomegranate seeds together and lightly dress with the vinaigrette. Arrange persimmon slices around the salad and drizzle the persimmons slices with a little more of the vinaigrette.