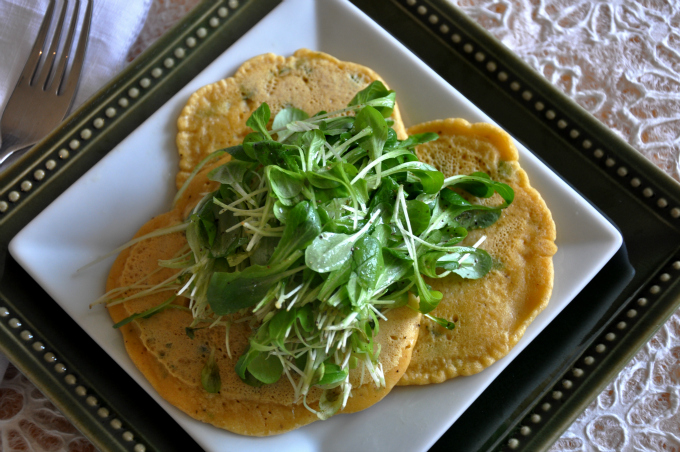 Recently, I have been reading a lot of negative articles about veganism.
The more popular veganism gets the more threatened people seem to become. As we all know about societies, there is a group that gets hold of it and has certain vested interests in keeping things as they are.
When there is change, this group continues to hold on and enforce its rights. When new ideas and new possibilities emerge, and the simple ideas no longer apply, that special interest group will fight to the death in the name of greed.  Although we are still far from the tipping point, I feel like the idea of veganism is truly beginning to take hold.
Malcolm Gladwell, who wrote the Tipping Point, says:  "the success of any kind of social epidemic is heavily dependent on the involvement of people with a unique and rare set of social gifts called, connectors, mavens and salesmen".
So to all my vegan connectors, mavens and salesmen, keep spreading your compassion because I'm starting to believe we are going to experience a food revolution in our life time. Hallelujah to that!
Speaking of food, I was inspired to make these chickpea pancakes after visiting Tal Ronnen's new restaurant called "Crossroads".
These light, earthy, chickpea pancakes, are a  popular street food from the south of France.
I topped them with a simple arugula salad lightly dressed with lemon juice. Feel free to use whatever herbs you love and make these chickpea pancakes your own.
Don't miss any of Ordinary Vegan's recipes by signing up here..
Ordinary Vegan now has a podcast on plant-based nutrition and vegan recipes. You can listen here on this website or in iTunes.
Join our health and wellness community on Facebook. There are over 315,000 strong, vibrant community members waiting to embrace you.
Thanks for stopping by and hope you have a peaceful and compassionate day.
Chickpea Pancakes with Tarragon & Arugula Salad
Chickpea Pancakes with Tarragon & Arugula Salad
Yummy and high protein Vegan Chickpea Pancakes with Tarragon and Arugula Salad
Ingredients
2 cups chickpea powder
2 cups water
3 tbsp earth balance butter, melted
1 tsp salt
fresh ground pepper
3 spring onions, white part chopped
3 tsp chopped jalapeno (add more if you like it spicy)
4 tsp chopped fresh tarragon
Bunch baby arugula
½ lemon squeezed
2 tbsp olive oil
Instructions
Pre-heat the oven to 350 degrees. In a large bowl, whisk the water into the chickpea flour until smooth. Whisk in the earth balance butter, salt and pepper. Add the onion, jalapeno and tarragon. Let the batter rest for 10 minutes.
Heat 1 tablespoon of olive oil in a skillet. When the skillet is hot but not smoking, add just under a ¼ cup of batter. Cook the pancake until browned around the edges and set on top, about 3 minutes. Make sure the pancake is completely set before flipping. Turn the pancake over with a spatula and cook for 1 to 2 minutes longer. Transfer to baking sheet. Repeat with remaining pancake batter; lightly re-oil the skillet each time.
When all the pancakes are cooked, cover them loosely with foil and reheat in the oven before serving.
Whisk together lemon juice and 2 tablespoons of olive oil. Toss with arugula. Season with salt and fresh ground pepper. Serve arugula salad over warm pancakes.
Notes
(makes 8 8 inch pancakes)