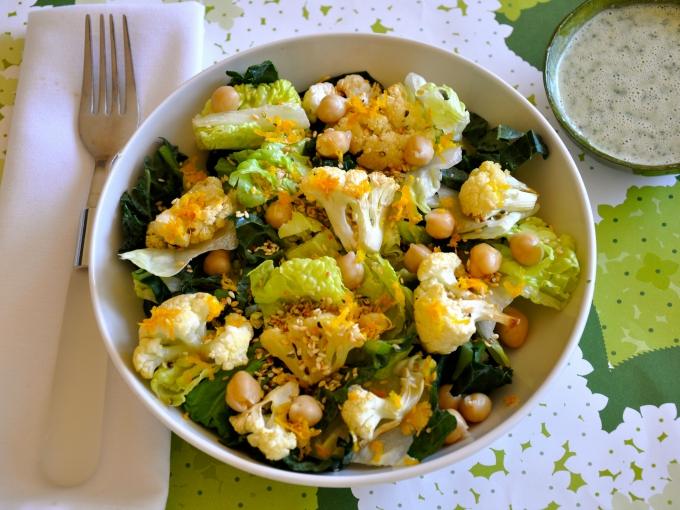 I grew up outside Boston in a small blue-collar town called Winthrop. Winthrop is full of contradictions. At times, its natural beauty overtakes me and I long to live there again. Other times its darkness engulfs me and I can't breathe. Yin and Yang.
I left Winthrop at 18, and fled the small town like a war-torn refugee. But the trouble is you can never leave anything behind.
Writer and poet Sylvia Plath spent part of her childhood, ages 3 to 9, in Winthrop.  In one of her last poems, Plath commented that her first nine years "sealed themselves off like a ship in a bottle – beautiful, inaccessible, obsolete, a fine, white flying myth." I often wonder if a Winthrop childhood trauma planted the seed for Sylvia's lifetime of pain, suffering and eventual suicide.
At this point, you are probably wondering why I am sharing this and what I'm getting at. It's simple but complicated at the same time. The trauma we carry around from our childhood harms our health and not just our mental health.
Research and studies have shown that childhood trauma could lead to increased potential for many adult chronic diseases, and childhood trauma is not something that you just get over as you grow up.
According to Dr. Nadine Burke Harris, "childhood trauma unfolds across a lifetime, to the point where those who've experienced a high level of trauma are at triple the risk of chronic disease."
Now that we know that childhood trauma can wreak havoc on our health,  how can we fight back?
By nourishing our bodies and soul with healthy, clean plant-based food that will nurture and heal us. Reclaiming your health and redefining what role food plays in your life creates a powerful mind-body relationship.
This mind-body relationship will play a critical role in your health and your psyche. If you nurture your body, your mind will follow. Discover that the ordinary, as in food, is the miraculous solution.
It's not going to be easy at first and you don't have to be perfect, but a healthy plant-based diet can change your health and life, and that's no hyperbole.
Now on to delicious plant-based food. This week's salad is inspired by a recipe from the El Rey restaurant in NYC that was published in Food & Wine Magazine.
My favorite part of this salad is the light, bright minty chickpea dressing. The original recipe called for a cup of oil so I decided to lighten it up and created a no added oil version. I also roasted my cauliflower with a little drizzle of maple syrup for sweetness, but raw works too.
Not only is this salad delicious, it is also full of health benefits. One cup of cooked chickpeas contains 15 grams of protein and 13 grams of dietary fiber. Chickpeas also contain exceptional levels of iron, vitamin B-6, and magnesium.
Don't miss any of Ordinary Vegan's free recipes by signing up here.
The Connection Between Childhood Trauma & Disease
Cauliflower Salad with Chickpea Dressing
The chickpeas and cauliflower explode with flavor when topped with the light, bright minty chickpea dressing and orange zest.
Author:
Inspired by a recipe published by El Rey restaurant in New York City[/url]
Ingredients
Chickpea Dressing
¼ cup cooked, rinsed chickpeas
1 garlic clove, chopped
2 tablespoons of tahini
1 tablespoon rice vinegar
4 tablespoons lemon juice
½ cup fresh chopped parsley
½ cup fresh chopped mint
¼ cup vegetable broth
¼ teaspoon salt
Fresh ground black pepper
a light sprinkle of cayenne pepper (optional)
Salad
1 head of cauliflower, cut into florets and sliced
1 head of romaine lettuce, chopped
½ cup cooked, rinsed chickpeas
½ cup parsley, chopped
½ cup mint leaves, chopped
Grated zest from one small orange
salt & fresh ground black pepper to taste
Instructions
Chickpea Dressing
In a food processor or blender combine all the chickpea dressing ingredients. Add more vegetable broth if dressing is too thick. This is a watery dressing. The dressing will last 3 days refrigerated.
Salad
In a large bowl lightly toss the cauliflower, romaine, chickpeas, parsley and mint with the chickpea dressing.Garnish with toasted seeds, grated orange zest and fresh ground black pepper.
**Note You can also roast the cauliflower florets. Drizzle with a little maple syrup and roast in a 400 degree F oven for 20-30 minutes or until a little brown.