Vegan Black Bean Burger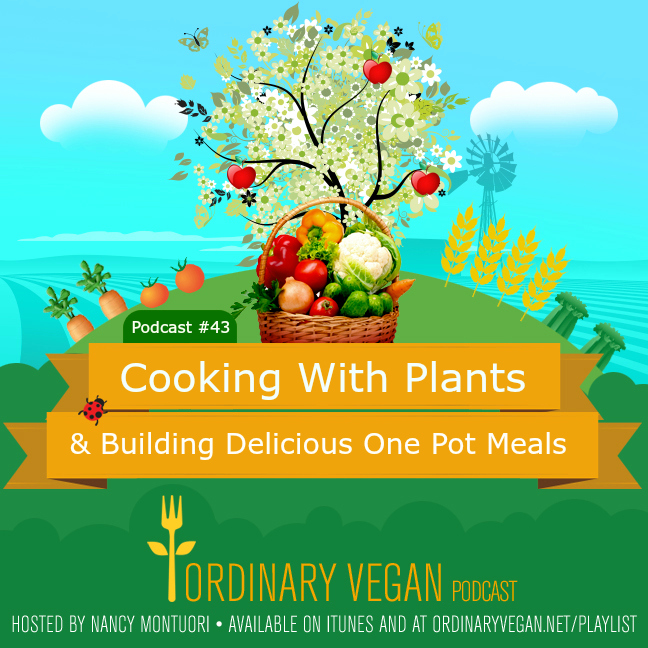 2 14-ounce cans of rinsed, drained, cooked black beans
3 tablespoons vegan mayonnaise (or aquafaba liquid )
⅓ cup of bread crumbs (use Panko for gluten-free)
1½ teaspoons ground cumin
1 teaspoon dried oregano
⅛-1/4 teaspoon cayenne pepper (optional - adds heat)
½ teaspoon salt
Fresh ground black pepper
¼ cup cilantro, chopped (you can substitute parsley)
Pre-heat the oven to 400 degrees if baking
Add one 14-ounce can of rinsed, drained, cooked black beans into a food processor, Add the mayonnaise, bread crumbs, cumin, oregano, cayenne (if using) salt and ground black pepper. Pulse together until a coarse puree forms. Transfer to a bowl.
Add another 14-ounce can of cooked, rinsed, drained black beans and the cilantro. Stir together.
Form the mixture into 4 patties and bake in a 400 degree oven for 20 minutes turning once or until the center feels firm.
Or heat a non-stick pan and cook burgers until the outsides are crips and lightly browned. About 8 minutes total, turning once.