Red Chili Sauce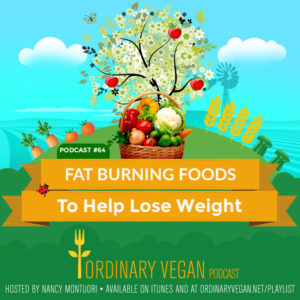 6 whole dried New Mexico chiles
6 whole dried Guajillo chiles
4 cups of boiling water
3 tablespoons onion, chopped
3 garlic cloves, chopped
1½ teaspoons ground cumin
1 teaspoon dried oregano
1 tablespoon olive oil or ⅓ cup of vegetable broth for sautéing
1 tablespoon flour
1 teaspoon salt
2 teaspoons of sherry vinegar (or more to taste)
1 teaspoon brown or white vegan sugar
Wearing rubber gloves, rinse the chiles and salt them open, discarding the seed, ribs, and stems.
Heat a large dry sauté pan over medium heat and toast the chiles skin sides up, in batches for about 30 seconds being very careful you don't burn them.
Transfer the chiles to a bowl and pour the boiling water over them.
Cover the bowl and soak the chiles until they are soft which will take about 30 minutes. Don't throw away the water.
In a food processor or blender, puree the chiles with 3 cups of the soaking water until smooth. Then pour the puree through a course sieve into a bowl, pressing on the solids. Discard the solids and whisk the remaining soaking water to the bowl.
Heat the tablespoon of oil or vegetable broth in a large saucepan over medium heat. Add the onion, cumin and oregano and saute for about 3 minutes.
Add the garlic and cook for another minute. Next add the flour and cook stirring for 2 minutes.
Whisk in the chili mixture and simmer, partially covered, stirring occasionally, until reduced to about 2½ cups, about 30 minutes.
Remove from the heat and add the sugar, vinegar and salt. Taste and add more salt or vinegar if needed.