Garlic Broth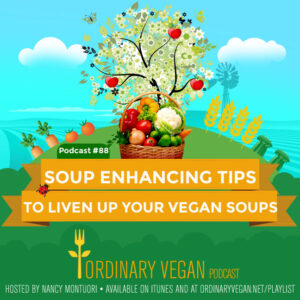 2 heads of garlic
⅓ cup vegetable broth for sautéing
8 cups water
Handful of chopped fresh hearty herbs like sage, rosemary or thyme
Slice 1 head of garlic in half crosswise. Separate cloves from one head and peel and crush them slightly.
Heat the vegetable broth over medium heat. Add the crushed garlic cloves and cook, tossing occasionally until softened and golden brown.
Add 8 cups of water and bring to a boil. Add herbs and halved head of garlic. Reduce the heat to a simmer and cook until the garlic is tender and the broth is reduced by half. About 30 minutes. Strain.