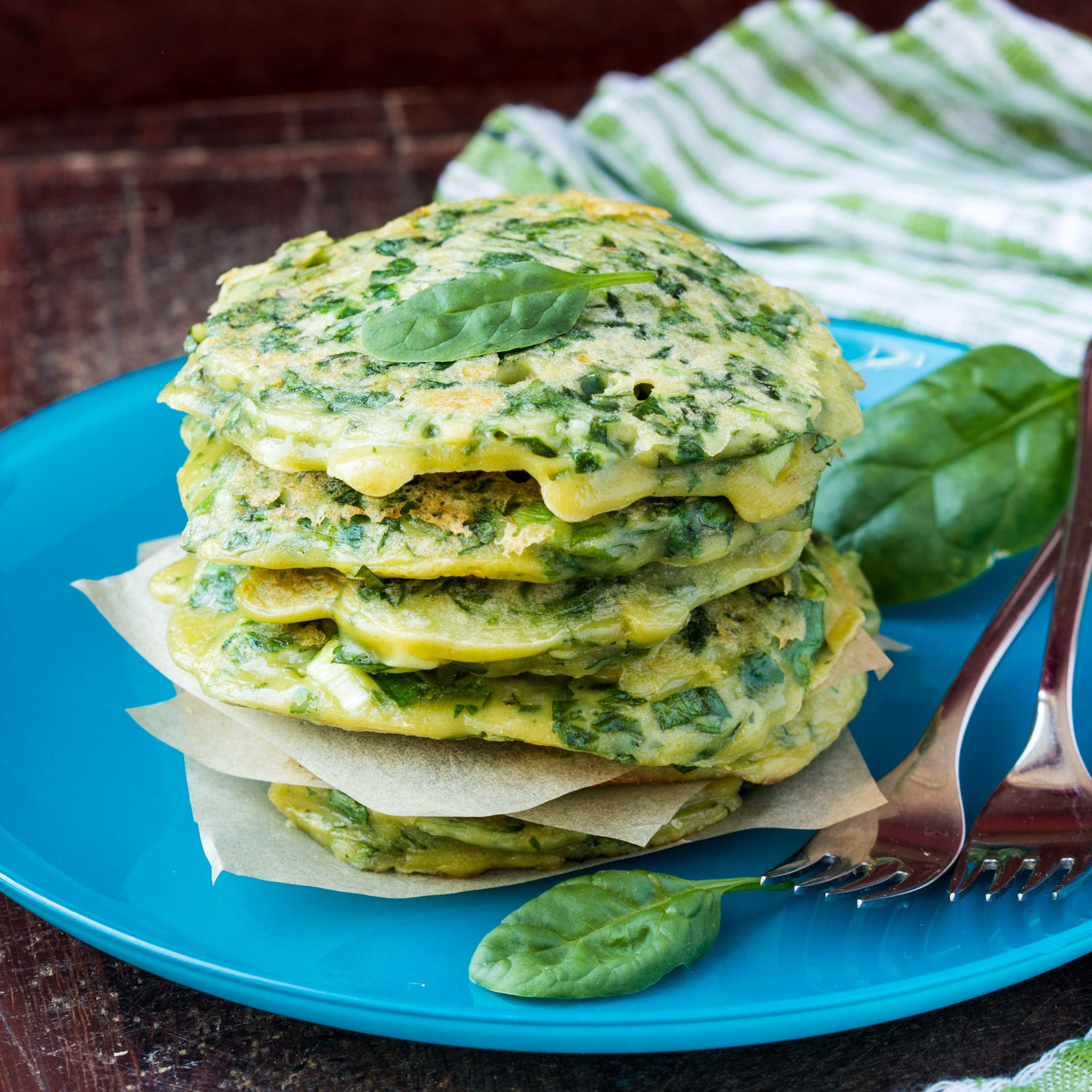 Writing this blog has given me the pleasure of hearing from countless people who want to become vegan.
Some were awakened by their compassion for animals, while others knew that if they wanted to live a long and healthy life, becoming vegan was the only answer.
For me, becoming vegan gave me health, happiness, and a new sense of freedom and energy that I never knew I had.
Here are my top 5 reasons to go vegan, although there are many others. Please share them with your friends and family, and encourage them to at least explore a plant-based diet. It will be a gift that will never stop giving.
Ordinary Vegan's Top 5 Reasons To Go Vegan
1. Slim down and become energized. Vegans are, on average, up to 20 pounds lighter than meat-eaters. Kick those fad diets to the door. Becoming vegan is the healthy way to keep the excess fat off for good.
2. It is the best way to help animals. There is simply no easier way to help animals and prevent them from suffering than by choosing a plant-based foods over meat, eggs and dairy products.
3. A healthier and happier you. Vegans are less likely to develop chronic disease. Vegans get all the nutrients they need to be healthy without the cholesterol and saturated animal fat that slows you down and makes you sick.
4. Vegan food is delicious. As the demand for vegan food skyrockets, companies are coming out with more and more delicious meat and dairy alternatives. Also, once you start experiencing fresh, unprocessed food, your taste buds come alive again.
5. Save the planet. Eating meat is one of the worst things that you can do for the Earth. It is wasteful and causes enormous amounts of pollution.
Please share your reasons to go vegan. I love hearing from you. Now,  on to food.
I am always trying to find interesting ways to get my greens and this is one of my favorites.  These would be great for brunch served with a seasonal salad or as an entree. Vegan Day 546 – Wish me luck!
Don't miss any of Ordinary Vegan's recipes by signing up here..
Ordinary Vegan now has a podcast on plant-based nutrition and vegan recipes. You can listen here on this website or in iTunes.
Join our health and wellness community on Facebook. There are over 315,000 strong, vibrant community members waiting to embrace you.
Thanks for stopping by and hope you have a peaceful and compassionate day.

Spinach Pancakes with Earth Balance Lime Butter
Spinach Pancakes with Earth Balance Lime Butter
Ingredients
Butter
½ stick Earth Balance butter, at room temperature
grated zest of 1 lime
1½ tbsp lime juice
¼ tsp salt
½ tsp pepper
1 tbsp chopped cilantro
½ garlic clove, finely chpped
¼ tsp red chili flakes
Pancakes
½ lb (about 8 cups) spinach, washed
¾ cup whole wheat white flour
1 tbsp baking powder
2 Ground Flax eggs (4 tbsp ground flax combined with 6 tbsp water - refrigerate 10 min)
4 tbsp Earth Balance butter, melted
½ tsp salt
1 tsp ground cumin
⅔ cup milk alternative (soy or almond work - I wouldn't use coconut)
6 medium green onions, finely sliced
2 green chiles, thinly sliced
olive oil for frying
Instructions
Put the softened butter in a small bowl. Stir in the zest, lime juice, cilantro, garlic, chile flakes, salt and pepper. Chill until firm.
Wilt the spinach for one minute in boiling water. Drain in a sieve and when cool, squeeze hard with your hands to remove as much moisture as possible. Roughly chop and put aside.
Put the flour, baking powder, egg replacer, melted butter, salt, cumin and milk in a large mixing bowl and whisk until smooth. Add the green onions, chiles and spinach and mix with a fork. Sometimes my batter is a little thick and I make a thicker pancake. If you like a thinner pancakes, add more soy or almond milk.
Pour a small amount of olive oil into a heavy frying pan and place on medium-high heat. For each pancake, ladle 2 tbsp of batter into pan and press down gently. You should have smallish pancakes. Cool for about 2-3 minutes on each side, or until you get a good golden green color. Transfer to paper towels and keep warm. Continue making pancakes, adding oil to the pan as needed, until the batter is used up.
To serve, pile up three warm pancakes per person and place a slice of flavored butter on top to melt. Save the left over butter.