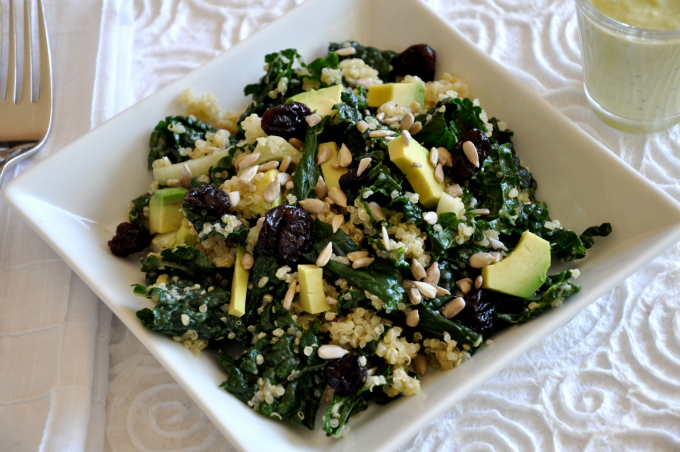 "Compassion is not a relationship between the healer and the wounded. It's a relationship between equals.
Only when we know our own darkness well can we be present with the darkness of others.
Compassion becomes real when we recognize our shared humanity."
~~Pema Chodron
Did you know that compassion and altruism are trainable skills rather than traits? I was very excited to read about a study led by Helen Weng and Richard Davidson of the University of Wisconsin in the journal of Psychological Science. The researchers described an experiment featuring 41 people.
Half received "compassion training" in which they practiced cultivating feelings of compassion for a loved one, stranger or difficult person.
At the beginning and end of the two weeks, participant's brains were scanned while they viewed a series of images. Most of the photographs depicted people suffering.
Brain scans revealed a pattern of neural changes in those who received compassionate training. Those participants developed stronger emotional responses for the suffering of other people.
In other words, compassion can be cultivated.
I have always believed empathy and compassion should be taught in schools. It would certainly help with the bullying problems that affects millions of students. As we all know, early childhood is the best time to build and cultivate responses to life. You can also model the compassion you want your child to emulate by having compassion for yourself and sharing your empathy for others.
Now on to plant-based food.
I absolutely adore this vegan green goddess dressing. It transforms this kale quinoa dish into something special.
If you are not too keen about garlic, just cut back the amount of cloves. As far as toppings go, use your imagination. Today I topped it with sunflower seeds and dried cherries. I also like shredded carrot and almonds. Hope you enjoy this compassionate, plant-strong kale and quinoa salad with vegan green goddess dressing as much as I did.
Don't miss any of Ordinary Vegan's recipes by signing up here..
Ordinary Vegan now has a podcast on plant-based nutrition and vegan recipes. You can listen here on this website or in iTunes.
Join our health and wellness community on Facebook. There are over 315,000 strong, vibrant community members waiting to embrace you.
Thanks for stopping by and hope you have a peaceful and compassionate day.
 Kale & Quinoa Salad with Vegan Green Goddess Dressing
Kale & Quinoa Salad with Green Goddess Dressing
Recipe type:
Main or Side
Ingredients
7 scallions, rinsed and chopped (approximately ¼ cup)
5 cloves garlic, chopped
¼ teaspoon salt
3 tablespoons fresh lemon juice
4 tablespoons of extra virgin olive oil
2 tablespoons ripe avocado
1 teaspoon maple syrup, or to taste
fresh ground pepper to taste
½ bunch kale, destemmed, torn into pieces
1 cup of cooked quinoa
1 small bulb of fennel, thinly sliced
1 avocado, cut into small cubes
a handful of sunflower seeds or almond slices
⅓ cup dried cherries or cranberries, or more to taste
4 carrots, shredded (optional)
Instructions
In a food processor puree the garlic, green onions, salt, lemon juice, olive oil, avocado, maple syrup and pepper until smooth. Taste, and adjust with more salt, maple syrup or lemon juice.
In a large bowl, combine the cleaned, chopped kale with about half the dressing using your hands to work the dressing into the kale. Add the quinoa, fennel, a pinch of salt and a little more dressing and toss again. Taste, and add the last of the dressing if needed. Personally, I love this salad with a lot of dressing. Add the avocados, nuts or seeds and dried cherries and give one last gentle toss.