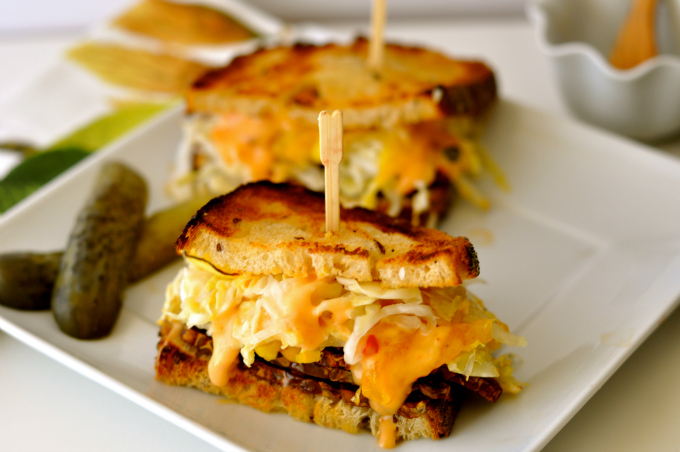 "Letting go of the life we planned so as to have the life that is waiting for us"
~~Joseph Campbell
                         Post from 2011
I love Joseph Campbell's quote about life. Is it genuinely possible to have the life that is waiting for you if you have a job, family and obligations? If you could imagine the perfect life, what would it look like? Do you do what you want or do you do what is expected of you? How can you change your life?
I think the first step to changing your life is doing something bigger than yourself.
That is how I view being vegan. I never planned to be vegan although I always hated seeing anything get killed, and I never understood why someone would want to snuff out the life of an animal for sport.
Since becoming vegan, I have stepped outside my world and opened myself up to a new community of people who are smart, compassionate, encouraging and enthusiastic.
I have learned a lot about nutrition, pesticides, animal abuse, exploitation and having a reverence for life. I will never be a perfect vegan because simply living means I affect the lives of all creatures, but I will do my best. I think I am living the life that was waiting for me and can't wait to see what happens next. Vegan Day 113 – wish me luck.
BTW– this vegan reuben sandwich is perfectly delicious!
Vegan Reuben Sandwich with Russian Dressing
Reuben Sandwich with Vegan Cheese
Ingredients
Sauerkraut
1 teaspoon extra virgin olive oil
1 small onion, thinly sliced
1 clove garlic, thinly sliced
1 pound bag sauerkraut, drained and rinsed (Also Bubbie's make a delicious sauerkraut in a jar, kept cold - works out better if you just want to make one sandwich - take as much as you want out and put in refrigerator)
1 sweet apple, peeled and grated
generous pinch allspice
salt & ground black pepper
Russian Dressing
¼ cup vegan mayonnaise (soy or canola)
1 tbsp chili sauce
dash hot sauce
1 tbsp minced fresh chives
2 tsp capers, chopped
1 tsp freshly squeezed lemon juice
Sandwiches:
12 slices tempeh apple maple bacon
1 teaspoon vegetable oil
1 to 2 tbsp of vegan butter spread - soft
8 slices of rye bread
8 slices of vegan provolone or cheddar cheese
12 slices of dill pickle (optional)
salt and black pepper
Instructions
Sauerkraut
Heat the olive oil in a medium saucepan over medium heat.
Add the onion and garlic and cook until golden brown.
Add the sauerkraut, apple, and allspice - season with salt and pepper.
Cook until sauerkraut is tender, lightly browned and all the liquid has evaporated.
Russian Dressing
Mix all the dressing ingredient together
Sandwiches:
Preheat broiler to low
Heat the vegetable oil in a large skillet over medium-high heat and cook the tempeh bacon in batches until crispy golden brown - about 3 minutes - transfer to paper towels (You could also heat the oven to 425 degrees and bake for 6-8 minutes.
Spread some butter on 1 side of each slice of bread.
Place 4 slices buttered side down on a foil-lined baking sheet.
Spread some of the Russian dressing on the sides facing up.
Evenly lay the pickles, tempeh bacon, sauerkraut and then cheese on top.
Place the open faced sandwich under the broiler and cook until the cheese melts, about 2 or 3 minutes. Remove the baking sheet from the broiler,
Spread the rest of the dressing on the uncovered side of the 4 remaining bread slices. place on top of melted cheese, buttered side up to finish the sandwiches. Return to the broiler and toast sandwich, turning once so both sides get nice and golden brow - about 2 minutes total.
Serve hot -