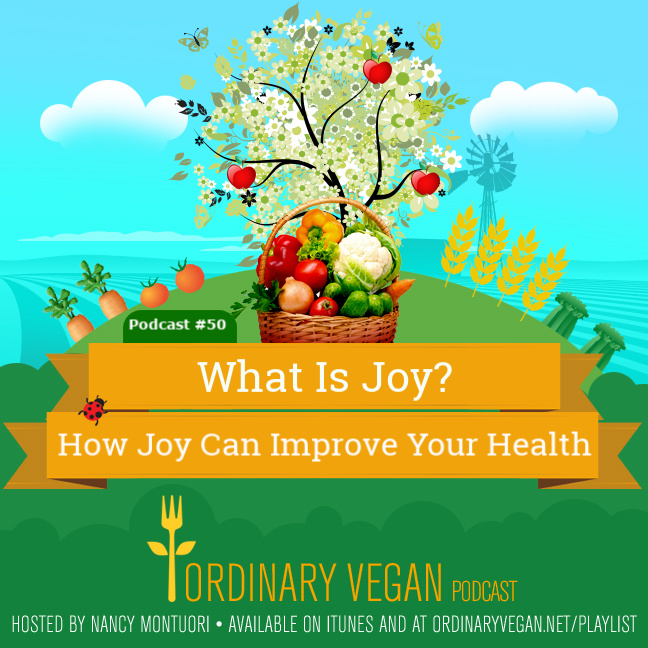 Positive emotions have been linked with better health, longer life and a greater sense of well being.
If you are reading this, then you already are seeking to live a healthier lifestyle,  and a healthy lifestyle brings longevity.  We talk so much about living longer but do we ask ourselves enough "why do we want to live longer?"
What is our sense of purpose that gets us up every day and brings us pure joy?
Today, we live in a world we can never escape. Our phones are continually pinging us with bad news. Social media is dividing us more than connecting us.
A growing body of evidence shows that this constant barrage of news and sharing on social media can lead to depression and increased feelings of inadequacy.
Many studies have shown that people who are unhappy are three to ten times more likely to get sick and die prematurely compared to those who have a stronger sense of connection, joy, and community.
Today we explore the idea of giving up everything that doesn't bring us joy. We also discuss what is joy and how we can bring more joy into our lives.
WHAT IS JOY STUDIES DISCUSSED:
The Mysteriously Long Lives of Male Holocaust Survivors
WHAT IS JOY REFERENCES:
The Life-Changing Magic of Tidying Up by Marie Kondo
Spark Joy: An Illustrated Master Class on The Art of Organizing and Tidying Up
TODAY'S JOYFUL RECIPE
Chickpeas & Spinach with Spicy Breadcrumbs
Thanks to today's podcast sponsor Blinkist. Blinkist is the only app that takes the best key takeaways, the need to know information from thousands of nonfiction books and condenses them down into just 15 minutes. For a limited time, Blinkist has a special offer for the Ordinary Vegan community. Go to Blinkist.com/Ordinaryvegan for a FREE 7-day trial.
Please follow me on Instagram and join our health and wellness community on Facebook – over 314,000 strong – just go to facebook.com/ordinaryvegan
You can purchase and learn about the health benefits of my Vegan CBD made from hemp here. If you get a chance read the testimonials – it is incredible how much it is helping people. I hope it can help you because my goal is to provide you with all the tools you need to live a long, healthy, pain-free life and anxiety free life!
If you have any questions – reach out to me at questions@23.235.200.4
Thanks for listening everyone – Til next time
DISCLOSURE: This post may contain affiliate links, meaning I get a commission if you decide to make a purchase through m links, at no cost to you. Please read my disclosure for more info.