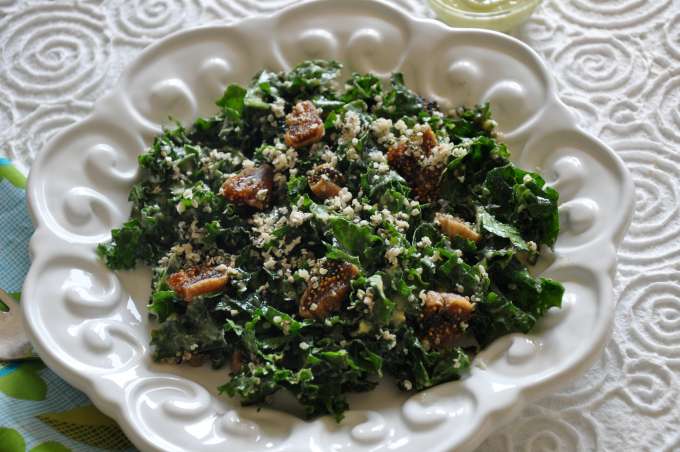 What Is Your Unique Purpose In Life & Kale Salad with Dates, Hemp Seeds & Avocado Dressing
"Follow your bliss and the universe will open doors for you where there were only walls"
~~Joseph Campbell: American mythologist, writer and lecturer
When I was going through a difficult stage in my life, I spent many hours listening to the lectures of American mythologist, Joseph Campbell.
That is where I heard the phrase "follow your bliss" for the first time.
According to Mr. Campbell, if you follow your bliss, you put yourself on a track that has been there all the while, waiting for you, and you begin living the life that you should be living.
In other words, there is no one else on this planet that is here to give what you have to give.
Everyone comes into this world with a unique purpose and talent. When we recognize our unique purpose and share it with the world, we create peace, harmony and love within ourselves and mankind.
Way back then when I was listening to Joseph Campbell, I had no idea that one of my purposes in life was to be dedicated to improving human health, the environment and animal welfare, but here I am today a plant-based blogger and part of a compassionate community 300,000 strong and growing every minute.
I wanted to share this story to remind everyone that your unique purpose in life is always evolving. Purpose is there all the time calling you.
You just have to dive in and take chances.
Maybe today is the day to take action on your long-time dream. Perhaps today you listen to your heart and not your head. You may fulfill not only your destiny, but you may also transform the world. Wishing you lots of love, compassion and bliss.
On to food.
The question I am asking myself today is "how come I have never used hemp seeds before?" I had no idea how delicious they were.
Technically, hemp seeds are really not seeds at all and are considered a fruit. They have a mild nutty flavor and are soft in texture. I think they  make a good replacement for parmesan cheese on salads and soups.
Hemp seeds also contain all 10 essential amino acids and over 3 grams of protein per tablespoon. Who knew?  At any rate, this might be my favorite kale dish ever. Hope you enjoy this plant-strong salad as much as I did.

Kale Salad with Dates, Hemp Seeds & Avocado Dressing
Ingredients
1 head of kale
pinch of salt
4 scallions, chopped (or 2 tablespoons of chopped shallots)
2 cloves garlic, chopped
¼ tsp salt
3 tbsp lemon juice
3 tbsp ripe avocado
⅓ cup extra-virgin olive oil
6 dates
3 tbsp hemp seeds
½ cup pecans or walnuts, chopped
pinch of black pepper
Instructions
Rinse kale leaves and use a salad spinner to spin dry or pat dry
Remove stems and veins from each leaf and cut leaves into small strips and place in bowl.
Add one tablespoon lemon juice, salt and 1 tsp olive oil to leaves and massage thoroughly with hands.
Set aside
In a food processor combine scallions, garlic, salt, ground black pepper, 2 tbsp lemon juice, avocado and olive oil. Process until smooth.
Toss kale leaves with dressing. Add a little at a time so you don't overdress.
Chop dates and nuts into small pieces and add to salad.
Sprinkle with hemp seeds
Add a twist of ground black pepper
Give it a light toss and serve