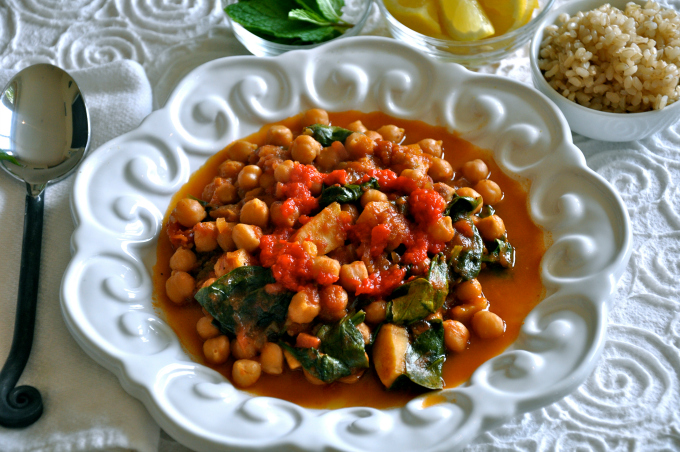 There have been a lot of comments and opinions from our Facebook community recently about the amount of celebrities who have embraced a plant-based diet, and I love hearing the feedback.
For me, the best part of a celebrity calling themselves vegan is the controversy and dialogue it creates. Just think, one of their fans, for the first time in their life could be asking "what's a vegan diet?" This opens the door to infinite possibilities.
Some of you say "celebrities are doing it for the wrong reason."
When I became vegan, I did it because I watched the documentary "Forks Over Knives", and was convinced of the direct link between food and disease.
It wasn't until later that I embraced the full scope of what it means to be vegan. I found out that removing animal protein from my diet not only improved my health, but it also changed how I looked at everything.
My life became brighter, and the purity of my diet gave me a new clarity of consciousness. I have said it before, and I will say it again, becoming vegan was like taking a truth serum. I never could look at my life again through half-closed eyes.
That part of my consciousness that was tied up in in not living an honest life became free for creativity and pure bliss.
As far as animals went, I always had a strong visceral reaction to seeing animals hurt in any way. Unfortunately, it wasn't until I became vegan that I made the connection between the suffering of animals and eating animals. Now I wouldn't eat another animal if my life depended on it.
So I say celebrate every person, celebrity or not, who is trying to change something in their life through a plant-based diet.  Twenty-two days could turn into twenty-two years.
Our latest plant-based celebrity could be our next passionate activist who inspires people to protect animals or contributes to saving the planet. Always remember, when we plant a new seed of intention, anything is possible.
Now lets get our plants on and get cooking.
I LOVED this Mediterranean Chickpea Stew with Spinach, Lemon, Mint Leaves and Red Pepper Purée. I know I have been saying that a lot lately, but I think I am on a little cooking roll.
There is something about the combination of these ingredients and the Mediterranean accouterments that turned a simple chickpea dish into an exquisite dinner. Hope you enjoy this chickpea stew recipe as much as I did.  Wishing you an exciting and compassionate week.
Don't miss any of Ordinary Vegan's free recipes by signing up here.
Chickpea Stew with Spinach, Lemon, Mint Leaves and Red Pepper Purée
Chickpea & Spinach Stew
Cuisine:
Mediterranean, Middle Eastern, Armenian
Ingredients
1 tablespoon olive oil
1 medium onion, chopped (1 cup, chopped)
1 jalapeno pepper, stemmed, seeded and chopped
4 cloves garlic, chopped
1 cup of dried fresh garbanzo beans, soaked for a couple of hours
1 yam, chopped into 1 inch squares (1½ cups, chopped)
1 28-ounce carton of diced tomatoes
1 32-ounce vegetable broth
2 teaspoons sweet paprika
¼ teaspoon ground cumin
½ teaspoon salt (or more to taste)
½ teaspoon ground black pepper
3 ounces of spinach
Red Pepper Purée
1 7 ounce jar roasted red peppers, drained
3 teaspoons of fresh lemon juice (approximately 1 lemon)
sprinkle of red pepper flakes
For Serving
1 lemon cut into wedges
big handful of fresh chopped mint
Instructions
Drain chickpeas. Heat olive oil in a strong soup or stock pot. Saute onions, jalapeno and garlic for 3-5 minutes or until translucent. Add paprika, cumin, salt and pepper and cook another minute. Add garbanzo beans, yam, diced tomatoes and vegetable broth. Bring to a boil, turn low and simmer for one hour.
After one hour, taste and check doneness of garbanzo beans and add more broth if necessary. Cook for another hour or more, adjusting seasonings and adding more broth, if needed, as you go. Dried chickpeas can take up to 3 hours to cook which is why most recipes call for canned chickpeas.
Meanwhile, using a food processor or blender, combine the roasted peppers, lemon juice and red pepper flakes. Puree until smooth. Add a tablespoon or two of water if it is too thick. It should have a sauce like texture.
When the beans are at your desired doneness, add the spinach and cook for another 15 minutes. Adjust seasonings.
Serve with lemon wedges, fresh mint and a dollop of red pepper sauce. I like it with a side of rice.