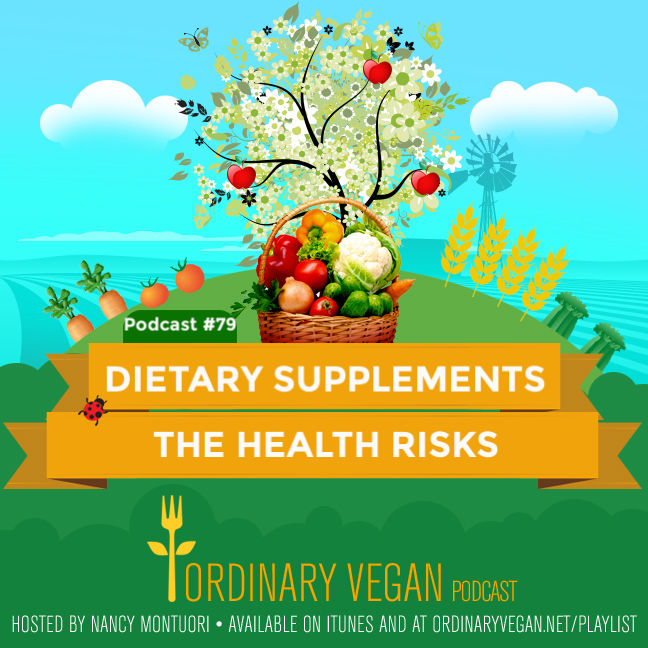 Did you know the Food and Drug Administration does not require dietary supplements to be proven safe before they are marketed?
Furthermore, supplement use has reached an all-time high. So clearly, it is important to know how to purchase and wisely use dietary supplements safely.
Supplements are available without a prescription and usually come in pill, powder, or liquid form. Popular supplements include vitamins, minerals, and herbal products. People take these products to make sure they get enough essential nutrients to improve their health.
In 2019, the CRN Consumer Survey on Dietary Supplements revealed the highest overall dietary supplement usage to date. Among all the age groups, adults between the ages 35 – 54 have the highest usage.
Unfortunately, supplements can also cause problems, especially if you don't need them.
Today's podcast is dedicated to clearing up the confusion about dietary supplements along with:
Unlabeled ingredients in dietary supplements
Sourcing ingredients from China
How heavy metals affect your mitochondria
Taking higher-than-recommended doses of supplements
The un-natural fiber in high fiber supplements
Too much vitamin C side effects
Recommended doses of vitamin B12
Recommended doses of vitamin D
I hope today's podcast helps you make wise choices about your supplements. For recipes and inspiration, follow me on Instagram and Facebook.
Additionally, you can find my new book "The Easy 5 Ingredient Vegan Cookbook" HERE and all my vegan CBD products from hemp on my website.
Thank you to Hover for sponsoring this podcast. Head over to Hover.com/ordinaryvegan to receive 10% off your domain purchase.
Also, please share this podcast so our community can grow. And if you have time, please leave a review on Apple Podcasts or Spotify. The more reviews we receive, the better chance of spreading the compassion one plant-based meal at a time.
A special shout-out to Vegan Liftz for naming Ordinary Vegan "best vegan podcast."
Please stay strong and stay well!