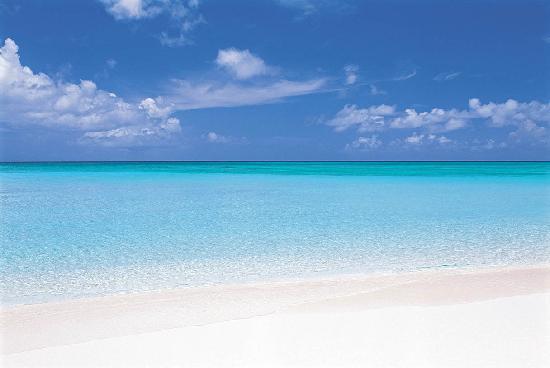 Holistic Holiday at Sea
I am very excited to announce that I will be attending and offering consultations on the "Holistic Holiday at Sea" from March 14-21, 2015.  This holistic cruise was chosen by National Geographic Traveler as "one of the 100 best worldwide vacations to enrich your life!"
Here is a link to the Holistic Holiday at Sea website:
Holistic Holiday at Sea presents the ultimate gift for your mind, body and spirit. Share the experience and wisdom of some of the world's leading authorities and experts in holistic living and natural health. Cruise the Western Caribbean on one of the world's premier Italian luxury liners, the MSC Divina, which combines the style and sophistication of Europe with American comforts and convenience. Visit exciting ports of call as we sail from Miami, FL to lush Falmouth, Jamaica; Georgetown, Cayman Islands; Cozumel, Mexico; and luxurious Great Stirrup Cay, Bahamas. All this and more while you dine on specially prepared vegan natural foods and beverages prepared by our own chefs. Lectures and workshops included.
Sounds great doesn't it? Every day will be filled with yummy plant-based meals. Just think, a vacation where you eat healthy, lose weight and come home with a glow.
This cruise would be a great gift to give a loved one who you want to encourage to live a long, healthy life.  There will be lectures and events with some of the leading authorities in holistic and alternative health including doctors Dr. Caldwell Esselstyn, a leader in heart disease and plant-based nutrition,  and Dr. T Colin Campbell author of The China Study. You will be inspired and return home with a vast knowledge of health and wellness that you can share with your friends and family. This would also be a great vacation for anyone you know who is suffering from type-2 diabetes, obesity or heart disease. They will learn that nutrition can be their best medicine.
OK. So who is going on the Holistic Holiday at Sea with me? Here is the link. Mention Ordinary Vegan when you register to receive a $50 on-board credit. Hope you can join us.
***Here is a link to the 2016 cruise and on-board credit*** 2016 dates – Feb 27 through March 5, 2016
P.S. Ordinary Vegan will also be offering consultations on getting started and maintaining a plant-based diet on board. More information soon.