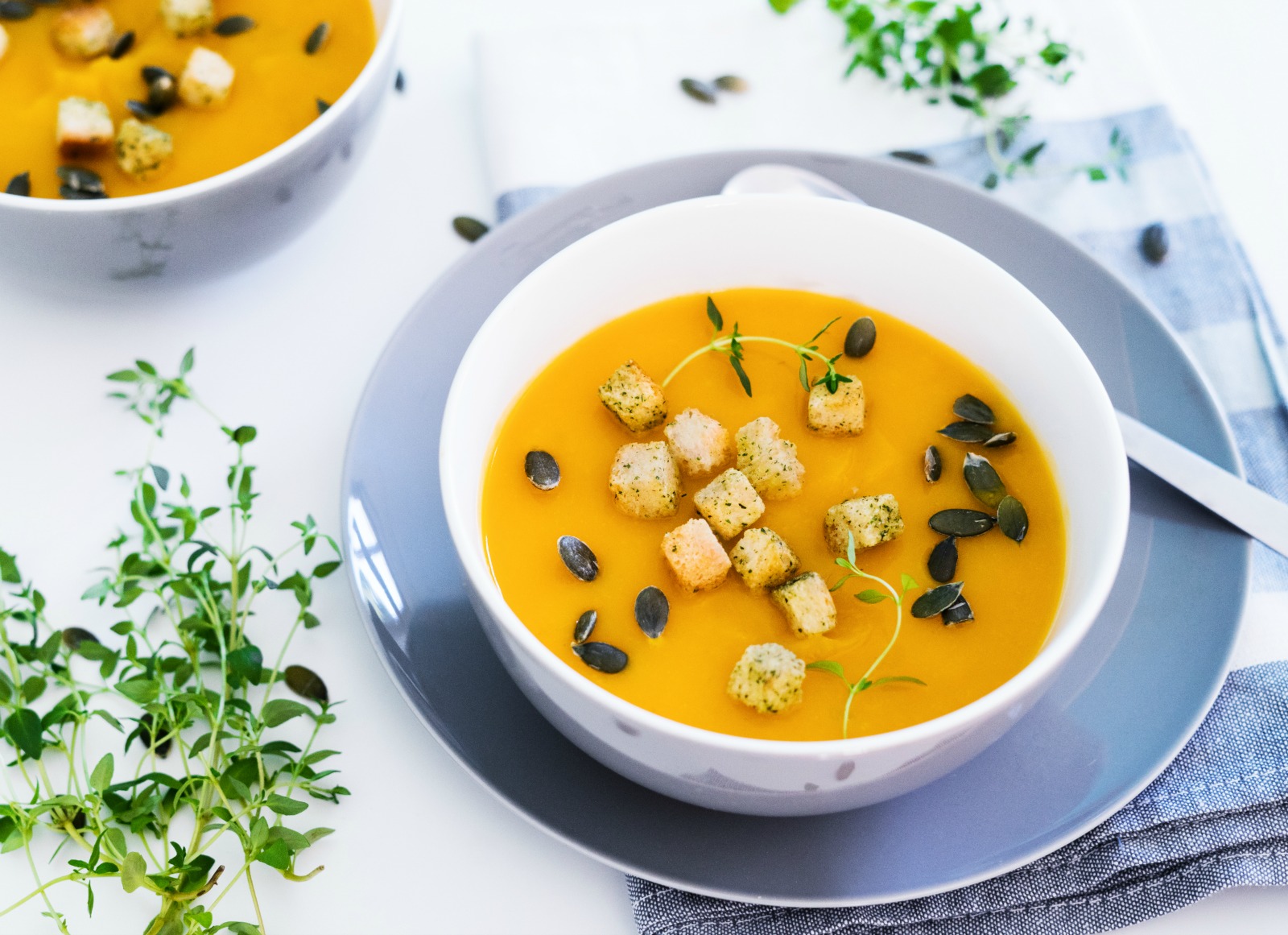 Did you know that every 20 seconds a woman has a heart attack in America,  and heart disease is the number one killer of women?
Although men and women can experience the same chest pressure, women can experience a heart attack without chest pressure,  and women can have unique symptoms.
Those symptoms could be shortness of breath, pressure or pain in the lower chest or upper abdomen, dizziness, lightheadedness or fainting, upper back pressure or even severe fatigue.
Like many diseases, heart disease is preventable.
Three of the most valuable things you need to do is quit smoking, start an exercise program and eat healthy to prevent clogging your arteries.
The most common foods that clog arteries are foods with refined sugars (cakes, cookies and candy), foods with saturated fats (meat, cheeses and milk), foods with additives (frozen foods), and foods with trans fat (any food that contains hydrogenated oils like crackers, baked goods, margarine and french fries).
So does taking an aspirin during a heart attack actually help?
Daily aspirin therapy may reduce your risk of heart attack, but you should only use it if your doctor advises you to do so. Too much aspirin can cause stomach  problems.
If you think you are experiencing a heart attack, taking an aspirin is an excellent idea. In fact, people having a heart attack are often given aspirin by emergency medical services like in an ambulance or  in an emergency room.
It certainly doesn't hurt to carry some in your purse, just in case. But most importantly, prevent heart attacks by taking care of you heart with a plant-based diet and regular exercise. Your are worth it. Now, on to healthy food.
I couldn't resist buying pumpkins this weekend.
Whole Foods was selling them for 49 cents a pound so I bought a 10 lb pumpkin for $5.00. My plan was to create all things pumpkin this week.
The only problem was that I knew it would be a tedious task cutting it into small pieces,  and my knives seriously need to be sharpened. Hmmm…so what's a girl to do? I decided to ask the produce department man (who I know calls me their #1 pain in the ass) if he would be kind enough to cut it up for me. Without hesitation,  he said yes.  I must admit, I love Whole Foods. They are so worth the extra pennies.
So I took my cut up pumpkin home and made pumpkin ice-cream, vegan pumpkin soup and pumpkin pancakes.
That pumpkin went a long way and everything was so fresh and yummy.
This vegan pumpkin soup with ginger and carrots is bursting with flavor and nutrients. If you want to amp up the protein, just add some small cubes of tofu when you warm it up. I also like to fry up some tempeh maple bacon and crumble that up on top.
Did you know that pumpkin is considered one of the wonder veggies?
It is low in saturated fat, cholesterol and sodium. It is high in potassium, manganese, copper and one of the B vitamins riboflavin. It is also a potent source of vitamins A and C, which are essential for maintaining strong eyesight and a healthy immune system. Not to mention, very heart healthy!
Hope you enjoy this easy plant-based recipe as much as I did.  Join our healthy community for all of Ordinary Vegan's free recipes. Wishing you a healthy plant-based week.
Vegan Pumpkin Soup Recipe
Pumpkin Soup with Carrots & Ginger
Ordinary Vegan Pumpkin Soup with Carrots & Ginger
Ingredients
1 small pumpkin or squash, de-seeded, peeled and cut into chunks (approximately 2-2½ lbs which should yield approximately 6 cups of chopped pumpkin)
3 medium carrots, peeled and sliced
2 tbsp olive oil
1 onion, chopped
1 garlic clove, chopped
2 inches of ginger, peeled and chopped
1 cup vegetable broth
1 bay leaf (add two if you like that flavor)
¼ tsp cloves, ground
¼ tsp allspice, ground
½ tsp fresh thyme (thyme leaves for garnish)
salt & pepper to taste
½ cup white wine (if you don't drink, this is optional)
½ cup orange juice
2 tbsp maple syrup
Garnish with pumpkin seeds, toasted croutons, chives, or crumbled tempeh maple bacon
Instructions
Heat oil in soup pot over medium heat until hot.
Saute onions, garlic and ginger until translucent.
Add veggie broth, pumpkin, carrots, bay leaves, cloves, allspice, thyme, salt & pepper and orange juice. Bring to boil.
Lower heat and cook until pumpkin and carrots are soft.
Add wine and maple syrup.
Cook another 5-10 minutes.
Puree with hand blender or in a food processor until smooth.
Taste and add more seasonings to your liking. Can be frozen and used later.
Top with your favorite toppings like croutons or pumpkin seeds. Garnish with fresh thyme.