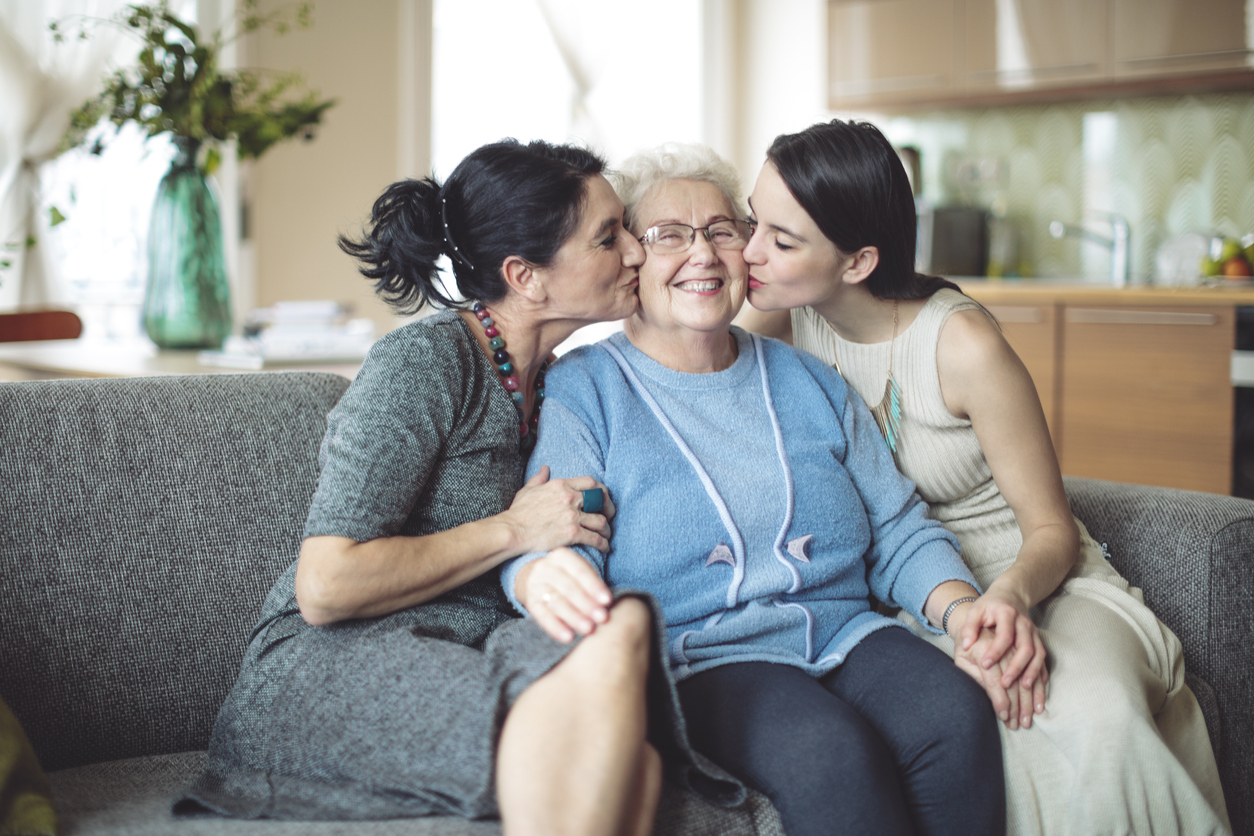 CBD for seniors has shown strong promise for age-related health problems with no side effects like prescription medicine.
Today in America, there are over 46 million people who are 65 years of age or older. 
According to Mental Health America, over 27% of senior citizens suffer from anxiety disorders. Up to 88% of seniors have chronic pain.  These ailments often go undetected or untreated.
Family members want to help their senior loved ones but are at a loss of how. 
Common types of chronic pain for seniors include arthritis and joint pain, neuropathy, repetitive strain injury and depression-associated pain. 
Statistics show that older adults are less likely than younger adults to be forthcoming about their pain or anxiety. They are also less likely to share their pain with family members. 
Getting older is a fact of life, but aches, pains and anxiety don't have to be. CBD for seniors is offering some relief.
Cannabidiol, or CBD oil, is a natural compound found in the hemp plant. Despite its close relation (cousin) to psychoactive cannabis, better known as marijuana, hemp and hemp-derived products don't make you high.
As a result, hemp-derived CBD is legal in the United States. With the recent passage of the 2018 Farm Bill, CBD products can be purchased in stores or online nationwide. 
According to AARP magazine, boomers are fueling the boom in the popularity of CBD.
Although studies are still needed, CBD has shown to reduce inflammation that can can help manage pain. CBD has also been shown to promote bone health, quality of sleep, improve mood and overall quality of life.
I choose to provide CBD oil because I wanted to make sure you received the safest and most reliable CBD oil on the market.
Helping people naturally is what CBD is all about, and I hope it can help you. 
If you have any questions, don't hesitate to reach out to me at questions@23.235.200.4 or visit our FAQ page.
CBD For Seniors